We are Hokies.
We develop knowledge through experience.  We discover lasting solutions.  We partner to serve communities.  We celebrate diversity.  In everything we do, we live Virginia Tech's motto, Ut Prosim/That I May Serve.
Marriage and Family Therapy Doctoral Program Faculty
The marriage and family therapy doctoral program faculty are experienced researchers, clinicians, supervisors, and teachers who have made significant contributions to the field of marriage and family therapy, and other closely related fields and disciplines.  As a faculty, we value mentorship and work closely with our doctoral students to provide a personalized learning experience that helps them achieve their professional goals.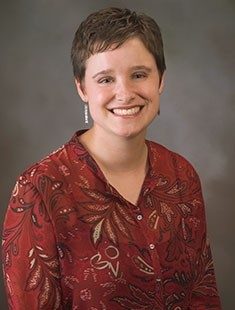 Program Director
Associate Professor
mdolbinm@vt.edu
Expertise:
Grandfamilies/Grandparents Raising Grandchildren
Grandparenting
Family Therapy with Older Adults and their Families
Community-Based Interventions
Research Methods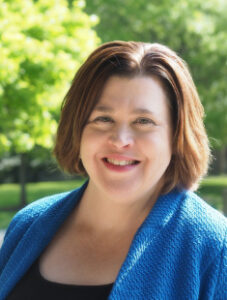 Clinical Director
Clinical Assistant Professor
jlc1190@vt.edu
Expertise:
Relationship Education for Low-Income and Ethnic Minority Individuals and Families
Mental Health Assessment Protocols
Integration of Clinical Services and Research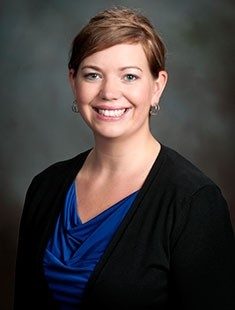 Associate Professor
egrafsky@vt.edu
Expertise:
Psychosocial Health and Well-Being of Sexual and Gender Minority Individuals and their Families
LGBTQ Affirmative Therapy Practices
Qualitative Research Methods
Intervention Development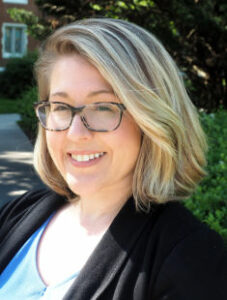 Assistant Professor
jrusson@vt.edu
Expertise:
Suicide Intervention and Prevention

Cultural Adaptation Research

Dissemination and Implementation Science

LGBTQ+ Adolescents and Young Adults

Attachment-Based Family Therapy

Person-of-the-Therapist Training
Human Development and Family Science Faculty
The Marriage and Family Therapy Doctoral program is housed in the Department of Human Development and Family Science (HDFS). HDFS faculty are actively involved in the mentoring and training of MFT doctoral students, and frequently serve as their advisors and/or members of their advisory committees.  Our HDFS colleagues are award-winning teachers and mentors and world-class researchers who specialize in child and adolescent development, family studies, and adult development and aging.  Click here to learn more about the HDFS faculty and their areas of expertise.
Marriage and Family Therapy Doctoral Program Students
Our doctoral students hold master's degrees in marriage and family therapy and other mental health disciplines. They have ranged from new master's graduates to licensed practitioners with decades of experience, and have also included people embarking on new careers.  The program's cohort model means that our students have the opportunity to work collaboratively while they are in the program and develop strong personal and professional connections that extend well beyond their time in Blacksburg.
Our Students…
Represent the world. They have come to the program from Bolivia, Canada, China, Colombia, India, Iran, Lebanon, Malaysia, Russia, Slovakia, South Africa, Taiwan, Turkey, United States, and Zimbabwe, among other countries.
Conduct cutting-edge marriage and family therapy research. Seven of our students have received American Association for Marriage and Family Therapy Dissertation Awards.
Disseminate new knowledge. Each year, our students are authors on numerous professional publications and regularly present their work at national and regional conferences.
Promote culturally competent practice. Eleven current and former students are American Association for Marriage and Family Therapy Minority Fellows.
Serve the profession and community. Our students provide over 1000 hours of clinical services to the community each year and are actively engaged in professional organizations.
Interested in learning more about our students?
View our Student Achievement Data for information about the program's graduation rates, job placement rates, and the Marriage and Family Therapy National Exam pass rates.
For more information about the diversity of our students and the program's approach to diversity and inclusion, click here.
Interested in joining us?  Click here for information about program's admissions requirements and instructions for applying.
Marriage and Family Therapy Doctoral Program Alumni
Since 1979, over 150 students have graduated from Virginia Tech's Marriage and Family Therapy Doctoral Program.
Program alumni have careers all over the United States and around the world that span the range of research, teaching, and helping professions.  The majority of the program's alumni are faculty in academic positions, either in private or public colleges and universities.  The next largest career area for program alumni is private practice.  Our alumni can also found working in community mental health agencies, hospitals, medical facilities, and residential treatment programs.  Within these settings, many of our alumni hold leadership positions, as administrators and supervisors.
Our alumni have made significant contributions to MFT research, training, and practice.  We are proud to spotlight the accomplishments of several of our recent alumni.  Check back regularly for updates and to meet more of our program graduates.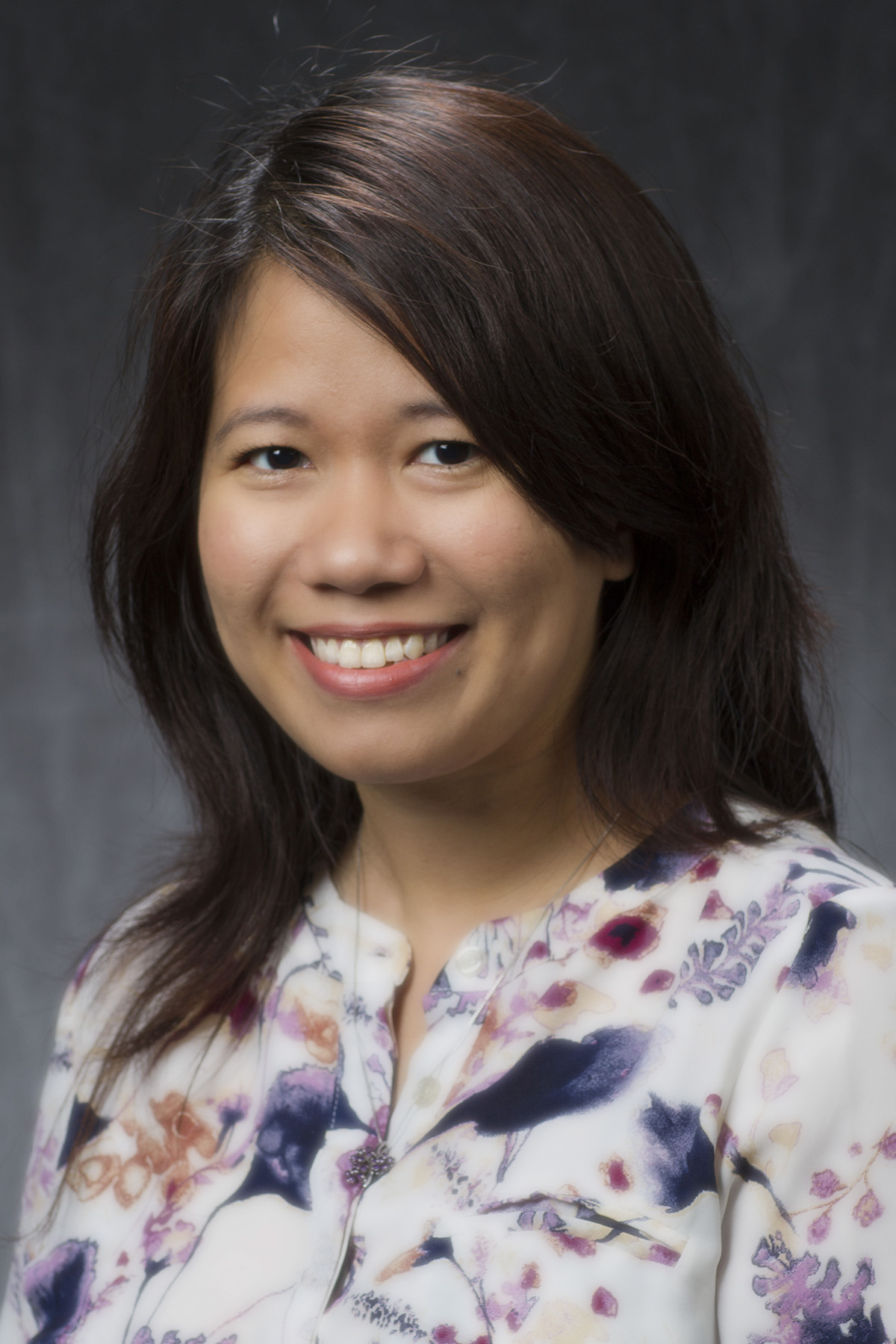 Dr. Hoa Nguyen is an Assistant Professor in the Marriage and Family Therapy Program at Valdosta State University.  She teaches courses on couples and sex therapy, legal issues, social constructionism, and diversity, inclusion, and social justice. As a supervisor and educator, her goal is to help therapists explore and challenge their ideas about privilege, power, and oppression.  Dr. Nguyen's research interests include the intersection of cultural and sexual identity, cultural attunement and humility in family therapy training, and stories of home and diaspora in immigrant families.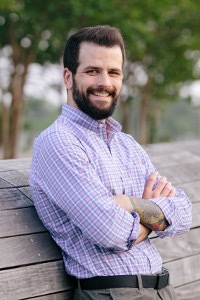 Dr. Mathis Kennington is a licensed MFT, trainer, and supervisor specializing in couple and sex therapy.  He practices in Austin, TX where he co-founded The Practice ATX, an evidence-based specialty mental health practice that focuses on systemic training and education as well as transportable clinical care.  Mathis teaches as an adjunct faculty at St. Edward's University's Master of Arts in Counseling and is the current President for the Texas Association for Marriage and Family Therapy.  He is also active in advocacy and educating the public on sexual health issues and overcoming relationship challenges.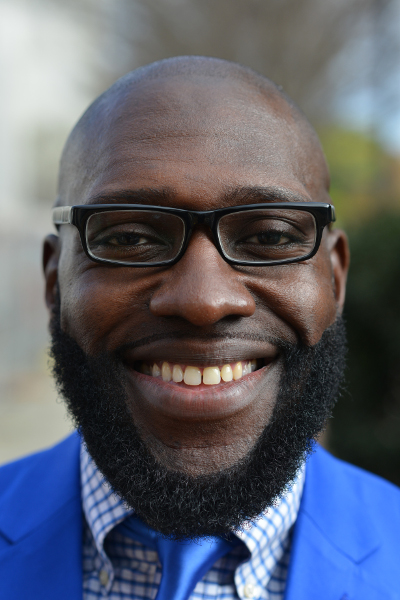 Dr. Darren Moore is an Associate Professor and Site Program Director in the Couple and Family Therapy program at Alliant International University – San Francisco.  His interests include obesity, weight loss, and eating disorders, within relational systems, with an emphasis on health disparities among men, African American families, and other minority/marginalized populations.  He also has interests in diversity and inclusion as well as leadership.  He currently serves on the American Association for Marriage and Family Therapy Board of Directors.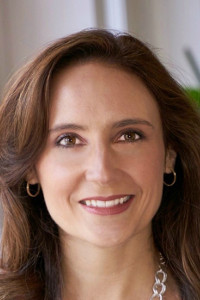 Dr. Carolina Castaños maintains a private practice focused on trauma and relational issues.  She recently launched an online program, Moving On, which focuses on helping individuals cope after the end of a relationship by providing information, self-reflection, affect regulatory exercises, and community.  Besides her clinical practice, Dr. Castaños promotes mental health awareness from a relational perspective and is developing programming to reach out to individuals who do not access mental health services.  She is also creating programs and services to help reunite children who have been separated from their immigrant parents.
Alumni: Stay Connected to MFT@VT
Are you a graduate of Virginia Tech's MFT doctoral program?  If so, graduating is not the end of your journey with Virginia Tech.  It's a milestone.  Stay connected with us.
Do you have an accomplishment to share?  Need to update your contact information?  Contact us.
For more information about resources for Virginia Tech alumni, click here.