Developing Scholar-Clinicians.  Advancing Family Therapy.  Creating Positive Change.
The mission of the marriage and family therapy (MFT) doctoral program area, in the Department of Human Development and Family Science, is to develop scholar-clinicians who demonstrate respect for diversity and inclusion and will advance the field of MFT through research, clinical supervision, teaching, practice, and community and professional engagement.
To achieve this mission, we have established a numerous of program goals.  Our students will…
conduct methodologically sophisticated research that advances knowledge and that has clinical implications for marriage and family therapy.
be proficient in collegiate teaching and conducting relationally- and systemically-informed clinical supervision.
demonstrate proficiency in systemic practice with a diverse clientele across the lifespan.
participate in community engagement and/or professional service activities related to MFT and/or working with diverse, marginalized and/or underserved communities.
demonstrate respect for diversity and inclusion in their clinical work, teaching, clinical supervision, and research.
Each of our program goals includes individual student learning outcomes, and associated targets and benchmarks.  For more information about the program's educational outcomes, please see the MFT Program Handbook.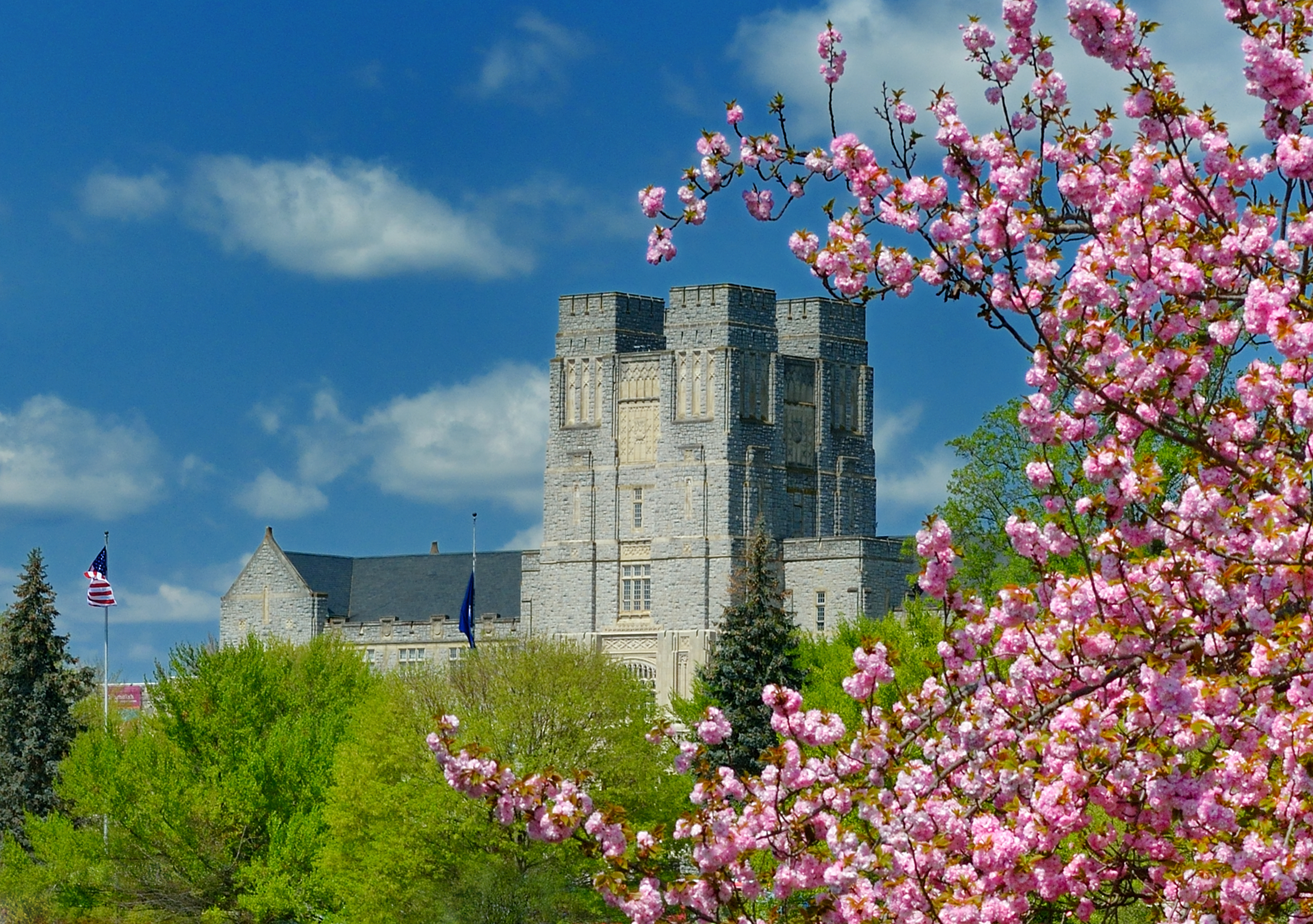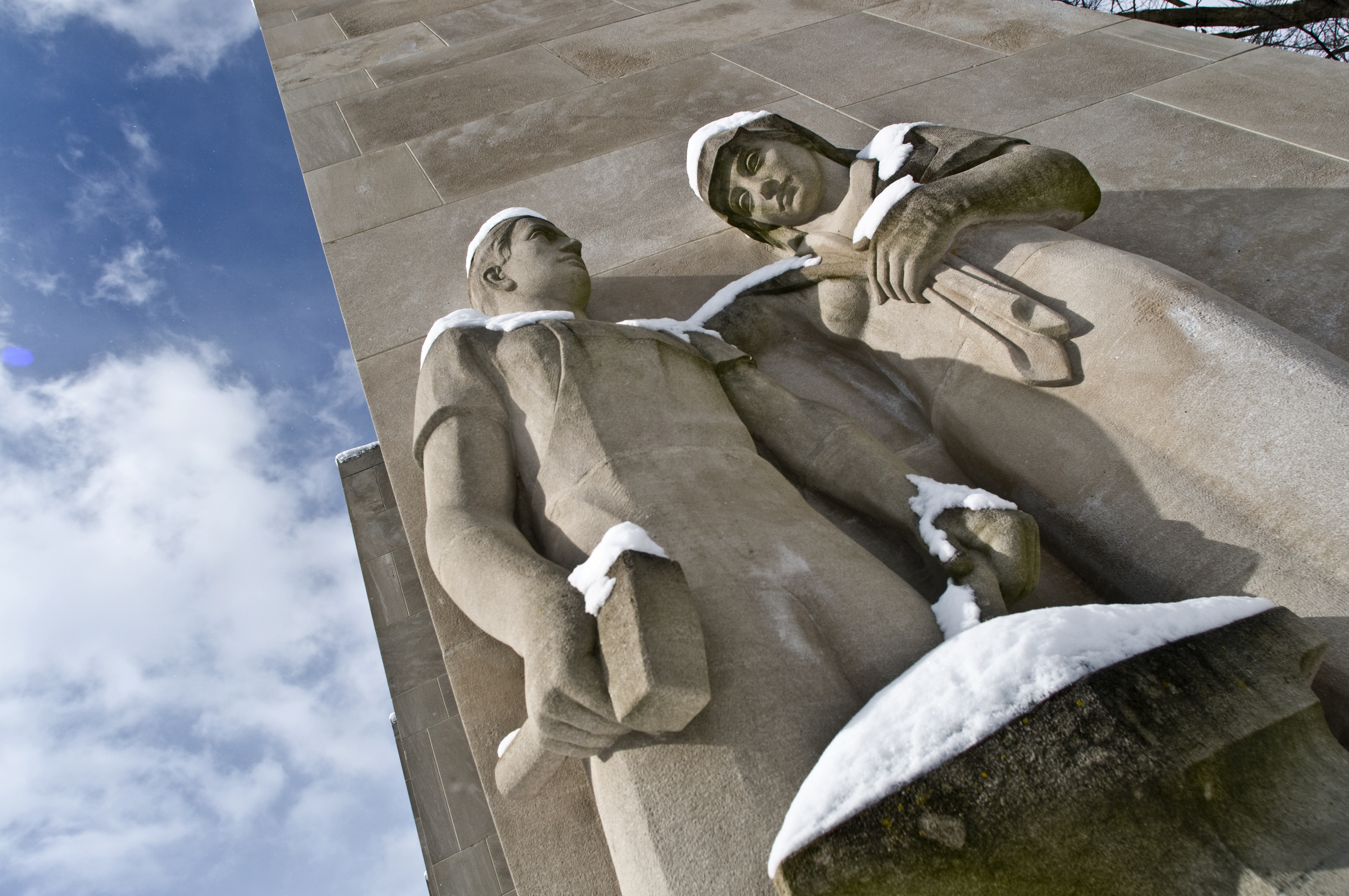 Diversity
As a program, our goal is to train students who demonstrate respect for diversity and inclusion. We strive to create an inclusive environment and uphold a broad understanding of diversity that includes beliefs, values, and life experiences in addition to race, ethnicity, age, socioeconomic status, culture, gender, gender identity, gender expression, relationship status, sexual orientation, religion, spirituality, health status, veteran status, ability, national origin, and ability. Ultimately, we seek diversity that leads not only to social complexity, but also to diverse clinical and scholarly outcomes and products – new ideas and approaches that will help improve the human condition. Issues of diversity are infused in all of the program's coursework as well as clinical supervision.
Visit InclusiveVT to learn more about Virginia Tech's institutional and individual commitment to Ut Prosim (That I May Serve) in the spirit of community, diversity, and excellence.
Program Composition Diversity Disclosure
Currently, the MFT core faculty all identify as female and European-American. For the past several years, anywhere between 15% and 30% of students in the MFT program area have identified as ethnic minorities. Our relatively small student numbers mean that any changes in enrollment cause relatively large changes in the program's diversity statistics. Our students also represent diverse religions, ages, nationalities, sexual orientations, gender identities and expressions, and abilities.
Virginia Tech's MFT doctoral program area was established in 1979. Our training clinic, now called the Family Therapy Center of Virginia Tech, was also founded in 1979. The program was first accredited by the Commission on Accreditation for Marriage and Family Therapy Education (COAMFTE) in 1982 and has remained accredited ever since. It is among the oldest continuously accredited doctoral family therapy programs in the nation, and has been highly regarded for many years.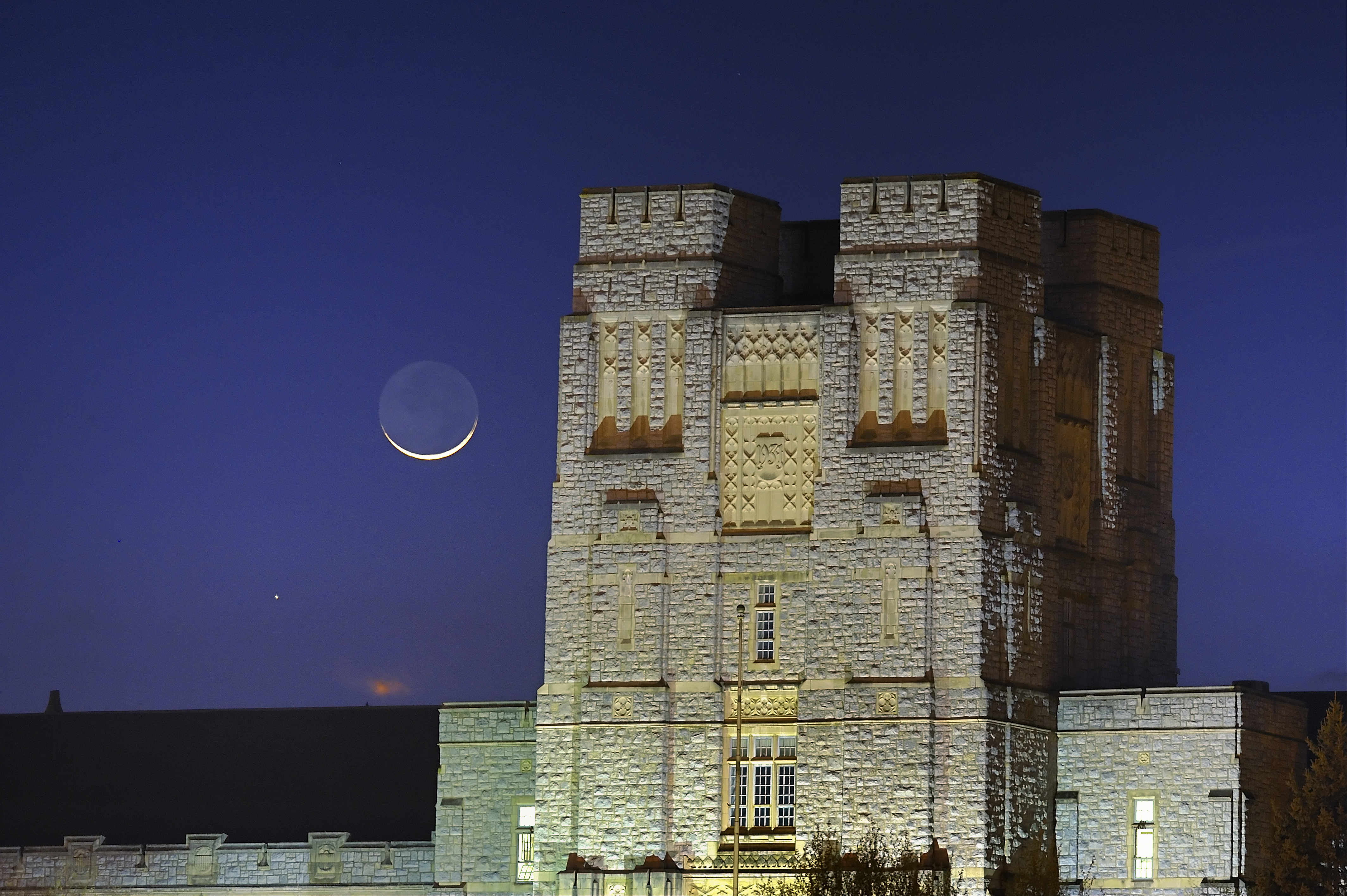 Life in Blacksburg
Situated on a plateau between the Blue Ridge and Allegheny mountains, Blacksburg is continually ranked as one of the best places in the United States to live.
Home to about 42,600 residents and ample attractions, Blacksburg is a town that perpetually earns its good reputation.  With abundant leisure activities, a reasonable cost of living, safety, moderate climate, and award-winning services, Blacksburg is known nationwide as a well-managed, forward-looking community.
Founded in 1798, Blacksburg is rich in history and offers a vibrant culture.  With hundreds of unique retail and dining establishments, numerous art galleries, performance halls, museums and lush green parks, it's easy to see the allure of Blacksburg.
Downtown, you'll find wide brick sidewalks that line the streets flanked on each side by Victorian street lamps, hanging flower baskets, and park benches.  In the fall, you'll hear the rustle of the trees, feel the cool mountain air on your face and enjoy a cup of locally brewed coffee as Blacksburg comes alive for game day or an afternoon at the Farmers Market.
Blacksburg is known as a Creative Village because of its commitment to the arts and its reputation as a robust technology town.  With a world-class university and its Corporate Research Center, visionary entrepreneurs and an innovative workforce, Blacksburg is quickly gaining an international reputation as a high-tech hot spot.
In addition to a vibrant downtown, there is plenty to do in the "great outdoors" that surrounds Blacksburg.
Outside magazine named Blacksburg as one of the top 10 places to live in the country because of its proximity to some of the best hiking, camping, rafting, golfing, climbing, and caving in the region.  From the Appalachian Trail to the Washington-Jefferson National Forest, check out all that Blacksburg has to offer at Venture Out, Virginia Tech's outdoor recreation program.
Alumni consistently report that the natural beauty of the area, combined with the vibrant and friendly downtown, serve to make Blacksburg, and the MFT program, feel like home.  As program alum Lyn Moore O'Connell put it, "my desire to jump any time I hear Enter Sandman and the pull back to Blacksburg, are just as valuable as my education, because they provide a lifetime feeling of belonging."
Want to see Virginia Tech and Blacksburg for yourself?  Schedule a visit or contact us for more information.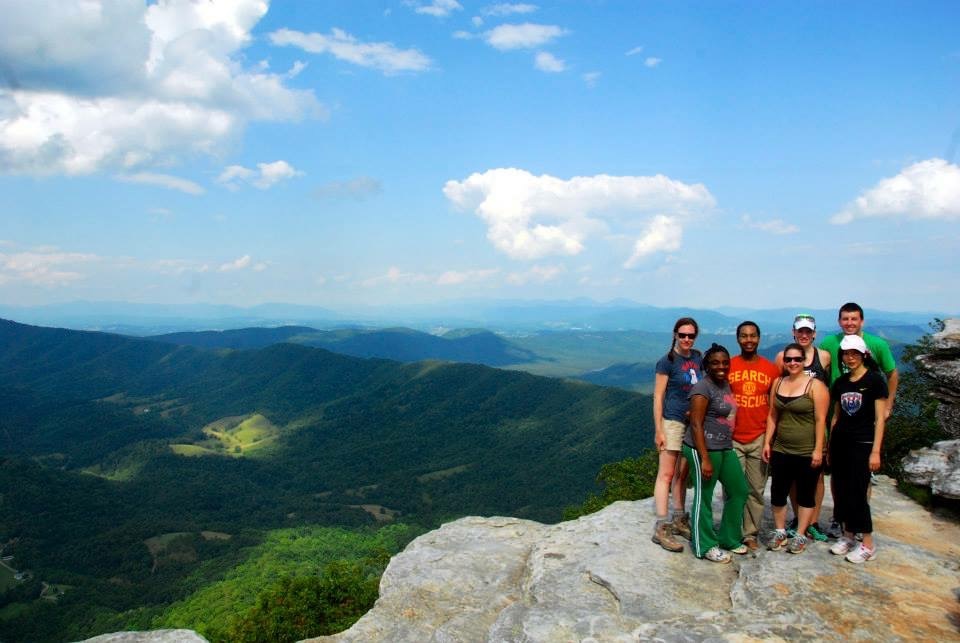 The Best Of Blacksburg
Courtesy of 2018 students answering the question "What are your favorite things to do in and around Blacksburg?"